Give the gift of a special experience
There are many occasions to treat someone. Surprise your loved ones, friends, relatives or even business partners with an extraordinary present and give the gift of a special experience. An individual gift voucher for the Aparthotels An der Frauenkirche guarantees an unforgettable time in the heart of the baroque centre of Dresden. You can choose the value of your gift voucher. The recipient can then decide when and on which Aparthotel they want to spend their voucher.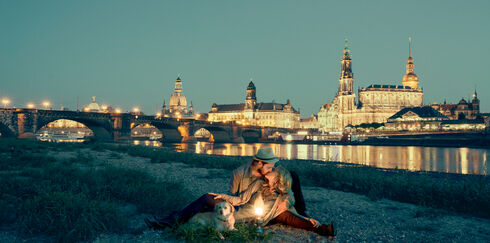 Gift vouchers for your nearest and dearest
Surprise your loved one with a weekend in Dresden. We'll be happy to advise you on the value of the gift voucher for each specific establishment and will send this conveniently to your home. Then nothing will stand in the way of your romantic picnic.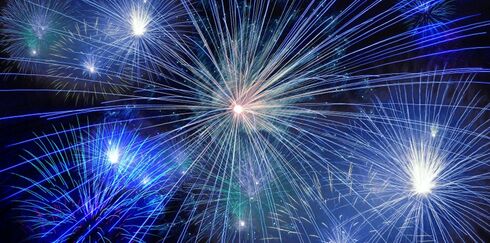 Gift vouchers for special occasions
Whether it's New Year, Christmas, Easter, a wedding day or a big birthday – you can plan and enjoy a visit to Dresden for any occasion. Give the recipient the gift of a voucher and they can snap up their apartment in time for the big event.